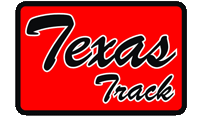 CLICK ON THE LOGO TO GO TO MAIN
Texas Track is designed for tracking vehicle fleets, equipment, people, containers, and merchandise. Texas Track develops and establishes a combined cellular/GPS tracking systems for fleet management, protecting the vehicle and driver, and locating equipment and people using a user friendly online concole.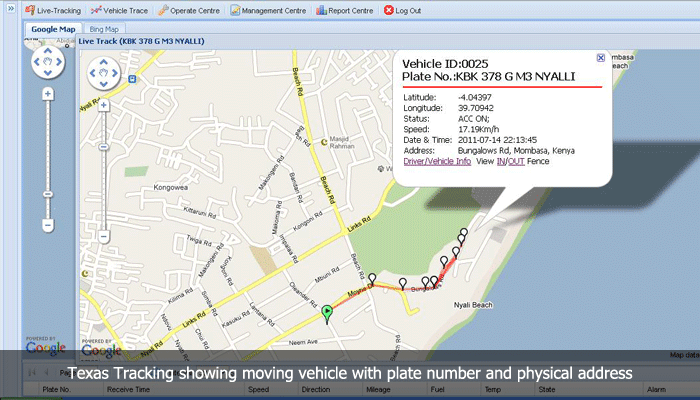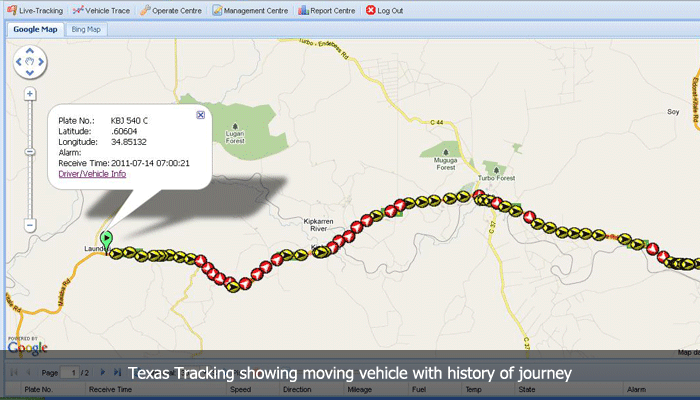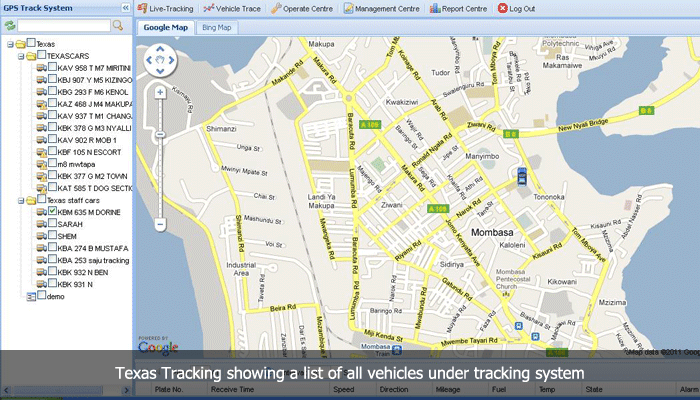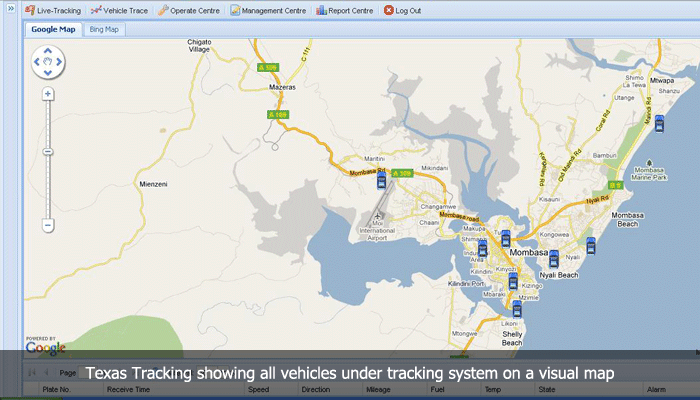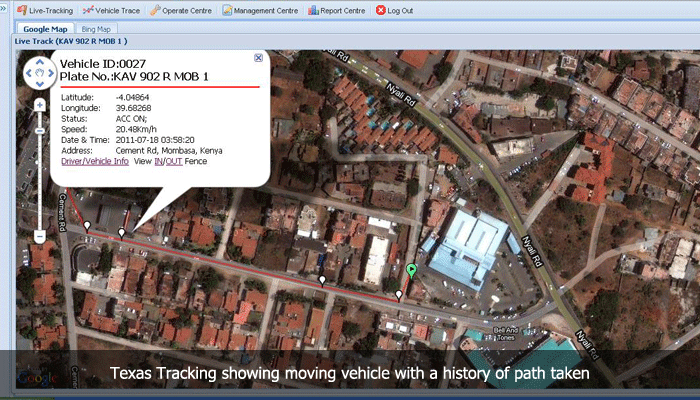 Texas Track Services
TEXAS TRACK NEW BOARD TRUCK
Texas GPS Tracking is an excellent way for fleet management. With our GPS Tracking System you can now monitor your trucks, vehicles, and equipment. GPS (Global Positioning System) technology is becoming the standard in fleet management and allows fleet managers the ability to conduct tracking affordably and efficiently across highways and urban cities.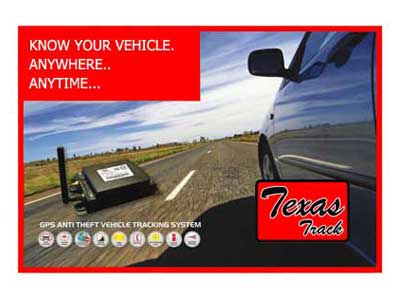 TEXAS TRACK NEW BOARD CAR
Texas Track Automobile tracking devices are best suited for vehicles that take your employees and products on the road, allowing you to keep a close eye on your business assets while reducing costs at the same time. When your business travels all over Kenya, it is critical to know the location and arrival times of your vehicles with GPS car tracking.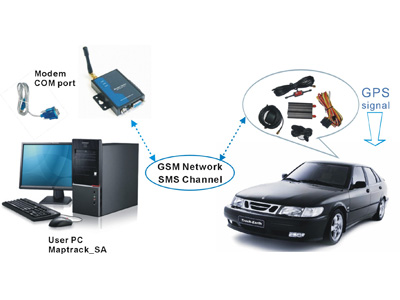 VEHICLE TRACKING UNIT
Modern vehicle tracking systems commonly use GPS technology for locating the vehicle, but other types of automatic vehicle location technology can also be used. Vehicle information can be viewed on electronic maps (such as Google Maps) via the Internet or specialized software used by the Tracking service provider.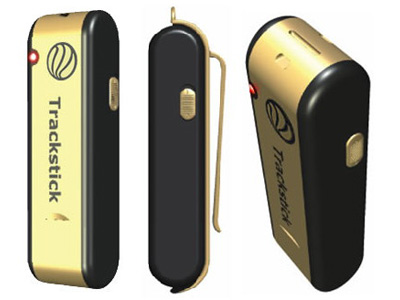 TRACK STICK - GPS TRACKING DEVICE
Trackstick is designed to be concealed inside of the vehicle, allowing you to record the complete travel activities of your vehicle... anywhere... anytime. With Trackstick you can also keep track of your vehicle's location, stops, length of stop, kilometers driven, speed, and more. With good accuracy, it produces comprehensive reports on all travel activities. Trackstick can track a vehicle tell how long the vehicle remained parked at any given destination, and make note the speed of vehicle and provide details of any suspicious vehicle activities such as speeding in a speed governed area.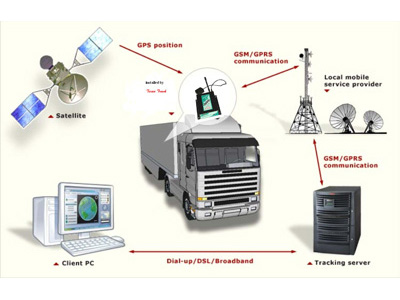 FLEET MANAGEMENT UNDER GSM SMS
Most commonly, the location of a vehicle having a tracking device is determined using GPS, and the transmission mechanism is SMS, GPRS, a satellite or terrestrial radio from the vehicle to a radio receiver. GSM is the most common services applied in these devices, because of the low data rate needed for Automatic vehicle location, and the low cost of these public networks.