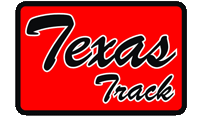 CLICK ON THE LOGO TO GO TO MAIN
Texas Track is designed for tracking vehicle fleets, equipment, people, containers, and merchandise. Texas Track develops and establishes a combined cellular/GPS tracking systems for fleet management, protecting the vehicle and driver, and locating equipment and people using a user friendly online concole.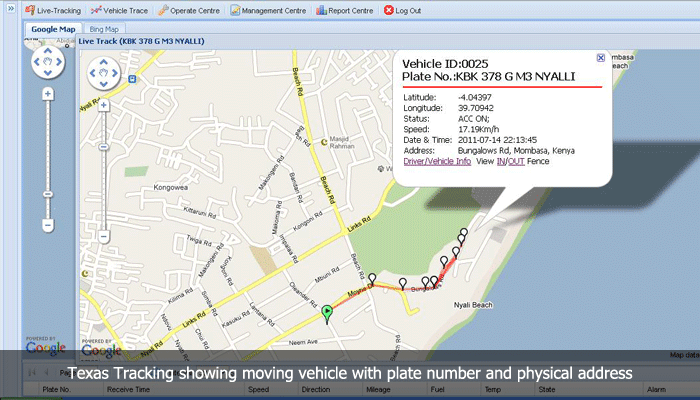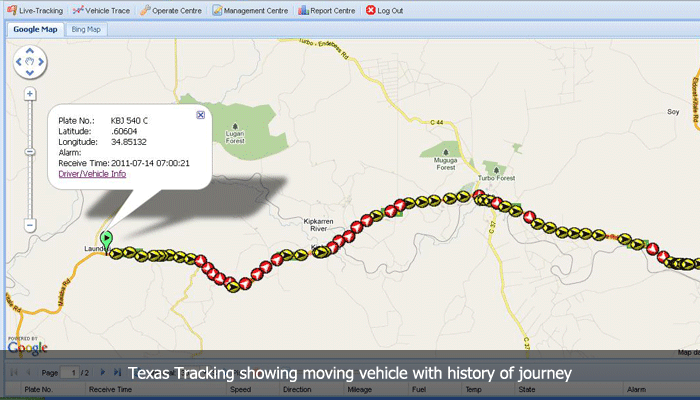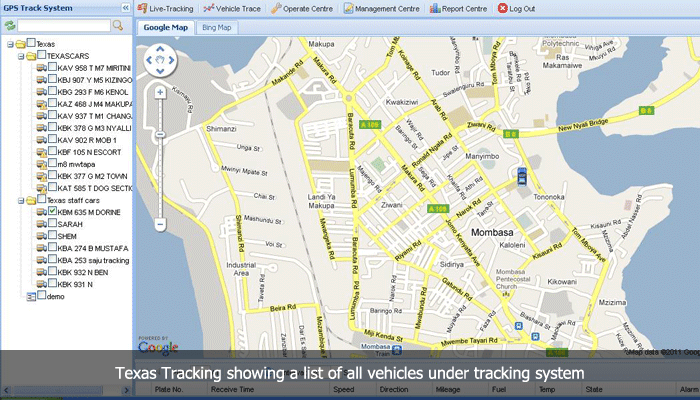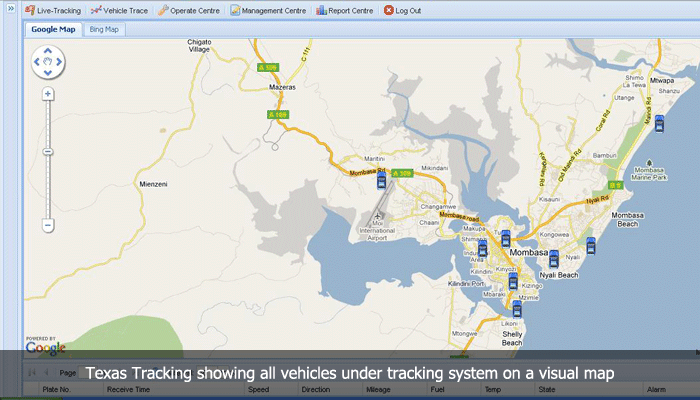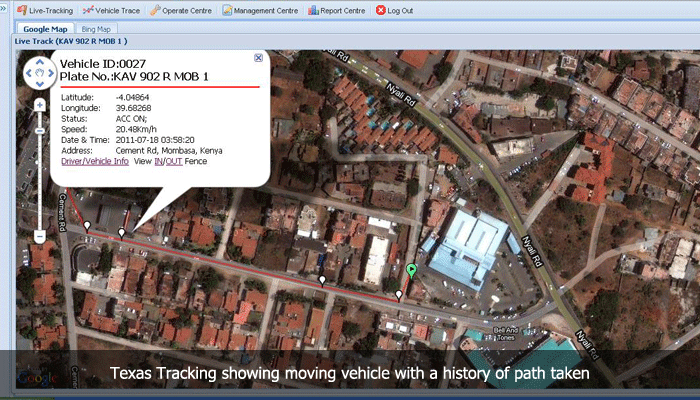 Texas Track Downloads
Texas Track Brochure
Please click on the link to your right to download the Texas Track Brochure. If you have any questions or want to find out more about a specific product, please contact us today.