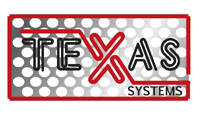 CLICK ON THE LOGO TO GO TO MAIN
Texas Systems Mombasa
www.texas-alarms.com
P.O.BOX 81711-80100
Mombasa, Kenya
E: systems@texas-alarms.com
T: +254 41 2010018/2313566
Texas Systems Uganda
www.texas-alarms.com
P.O.BOX 24309
Kampala,Uganda
E: systemsug@texas-alarms.com
T: +256 312 108 816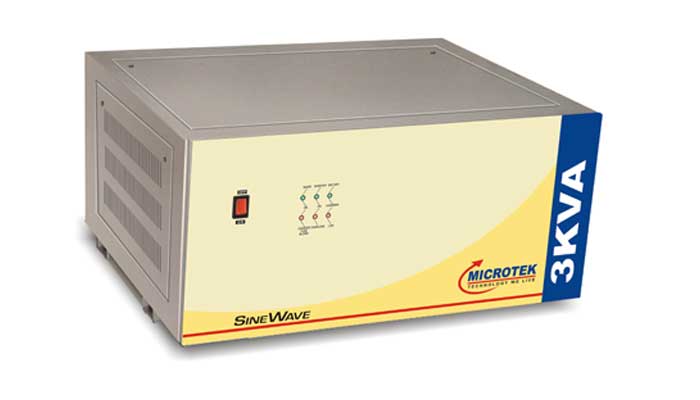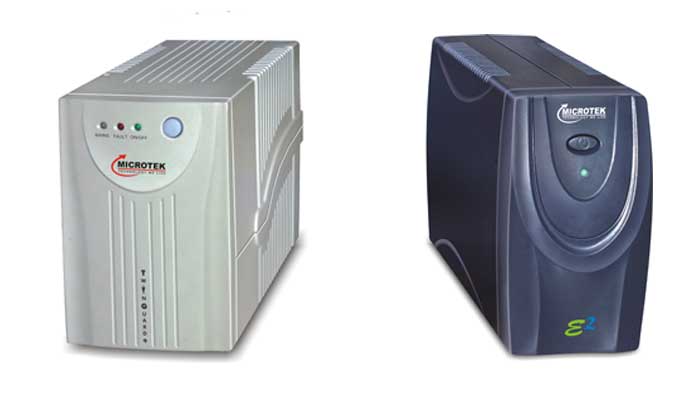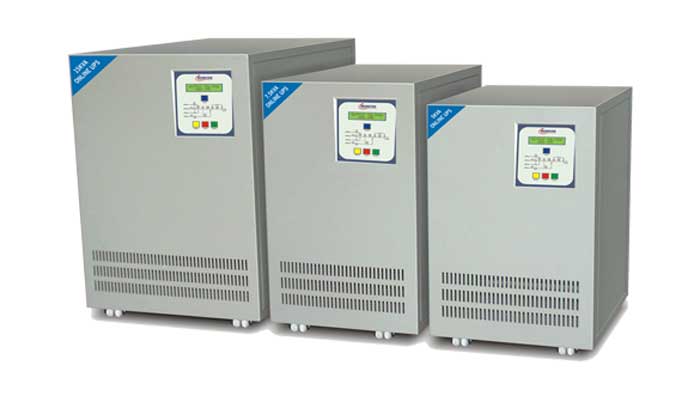 Welcome to Texas Systems
With our innovations and use of the latest technology available, we can design a multifaceted system to meet all your business needs
Texas Systems offers a Wide range of services & products available to not just customers who have had CCTV/Access Control Systems installed by us, we are happy to take over the maintenance of any CCTV or Access Control System. We feel that we will not be beaten on our excellent service track record or our prices as we offer excellent maintenance rates and a low cost service call rate.
We look forward to the opportunity to see how we can help you today.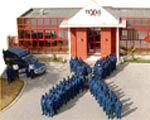 About Us
Texas Alarms (K) Limited started from a humble background in October 1999 and has grown to become...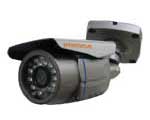 Products
Texas systems products include a wide range of CCTV equipment and back-up power...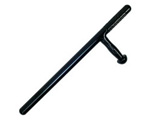 Texas Careers
We are trusted by our clients and other large institutions because the Texas team includes some...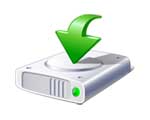 Downloads
Pleaase visit our downloads page to view our latest Product Catalogues...