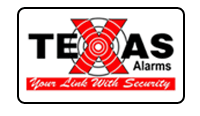 CLICK ON THE LOGO TO GO TO MAIN
Our Services
Contact Us
Texas Alarms (K) Ltd
P.O.BOX 81711-80100
Mombasa
Kenya
E: info@texas-alarms.com
T: +254(0)733 411 500
TEXAS ALARMS CAREERS
We are trusted by our clients and other large institutions because the Texas team includes some of the smartest consultants and technical professionals in the country who are committed to keeping Texas Alarms independant and on the leading edge of innovation.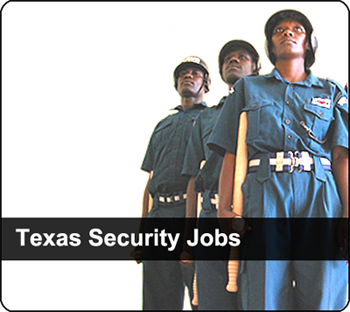 SECURITY GUARDS
At Texas Alarms, quality begins and ends with our security guards. We are proud to offer a variety of shifts, flexibility, competitive wages, award- winning training and a chance to make a difference in people's lives.
EMPLOYMENT OPPORTUNITIES
We invite you to submit an application to join our team of exceptional people. We provide hardworking individuals with the training and support they need to meet new security challenges every day and fulfil our clients request.
Please send us your resume and cover letter to info@texas-alarms.com, clearing stating the position you are applying for and remuneration.