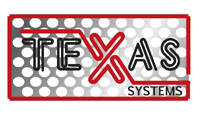 CLICK ON THE LOGO TO GO TO MAIN
Texas Systems Mombasa
www.texas-alarms.com
P.O.BOX 81711-80100
Mombasa, Kenya
E: systems@texas-alarms.com
T: +254 41 2010018/2313566
Texas Systems Uganda
www.texas-alarms.com
P.O.BOX 24309
Kampala,Uganda
E: systemsug@texas-alarms.com
T: +256 312 108 816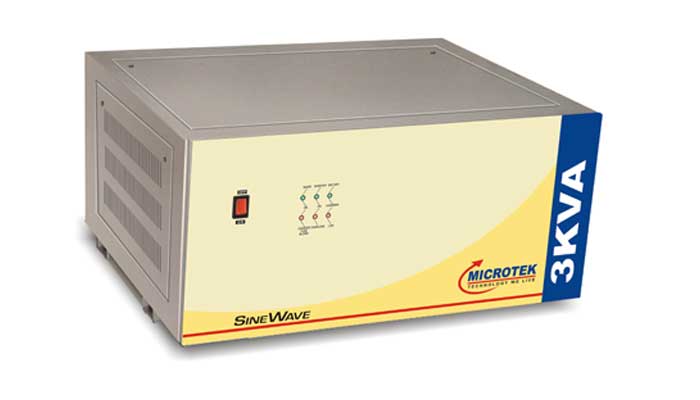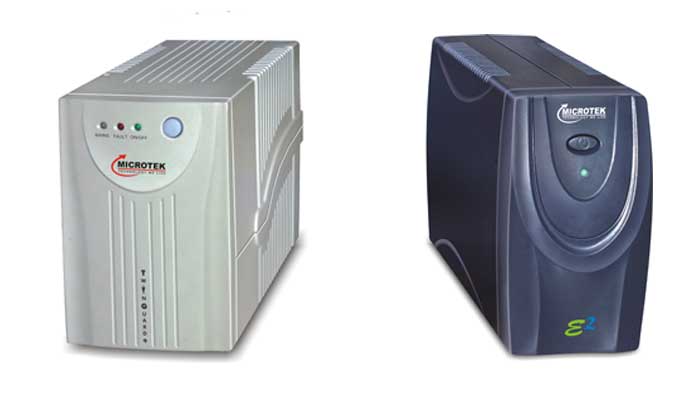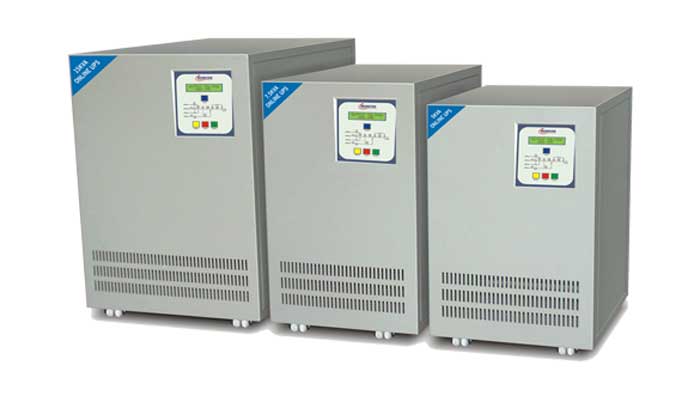 About Texas Systems
Texas Systems is a sister company to Texas Alarms which was established in 1999 and has over the years grown rapidly with its efficient staff, team work and strong customer relations support. It has managed to raise the bar on security and is responsible for the cost effective system available on the market today.
With this momentum and drive for perfection, it has established Texas System Ltd to supply power to rural areas by using solar energy with Solar panels, special long life Deep cycle batteries and Inverters also to target the security of your electrical and electronic products. As you are all aware, continuous voltage and power fluctuations can damage and reduce the life span of electrical and electronic products. After analyzing this we decided to take a detailed research in available products and have set our eyes on Microtek Inverters, TEX solar deep cycle batteries and V-Guard stabilizers.
Texas System Ltd provides:
Supply & installation of Solar/Power back up system
Supply & installation of Manual/Automatic alarms
Supply & installation of Fire Alarms
Supply & installation of Electric Fence
Supply & installation of Access Control/CCTV
Sold distributers of Microtek Inverters in Kenya
Sold distributers of V-guard stabilizer
Sold distributers of TEX Solar Batteries
To usher in the products into our market we have already trained our technical staff in ensuring a high level of service, installation and maintenance for all the products. At this point it is worth mentioning that these products has more life span and specially designed for Kenyan climate than the other products available in the market.
Currently available for Power and voltage protection, as they are not only a high/low voltage cut off but they go a step further by stabilising the power fluctuations within a specified range. This actually extends the life of the electrical appliances and thereby ensuring higher customer satisfaction.