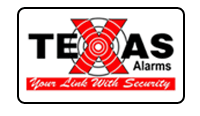 CLICK ON THE LOGO TO GO TO MAIN
Our Services
Contact Us
Texas Alarms (K) Ltd
P.O.BOX 81711-80100
Mombasa
Kenya
E: info@texas-alarms.com
T: +254(0)733 411 500
GUARDS/GUARDETTES
Texas Alarms (K) Limited operates a full time training school for guards/guardettes which is manned and run by a team of qualified trainers. This enables us to anticipate and meet challenging customer needs and aspirations. There are several types of guards depending on certification, training and also depending on what they are guarding.
Tally Guards – Specially used in warehouses to keep stock along with the Storekeeper. Simultaneously to counter check on the goods stocked.
Dog & Handler – These are trained guards who specialize in dog handling at the respective premises. They feed/train dogs according to the client's request.
Guard In-Charge - These are guards who are in charge of fellow guards at areas manned by ten or more guards (as per the client's request). This specific guard will be monitoring what the other guards are doing and will be the one to report to the Management of any irregularities.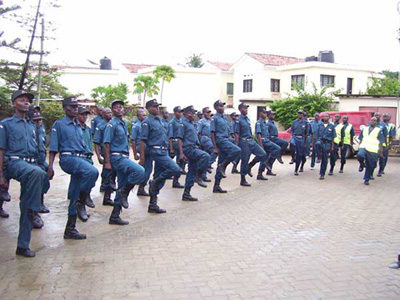 Texas Guards Parade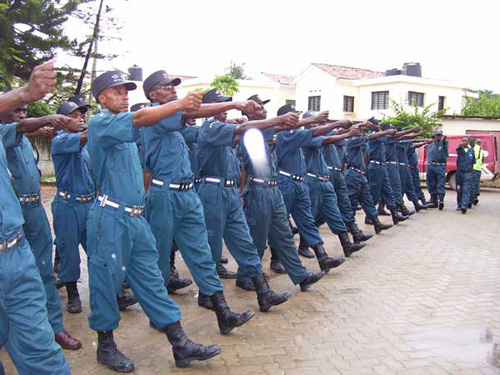 Texas Guards Parade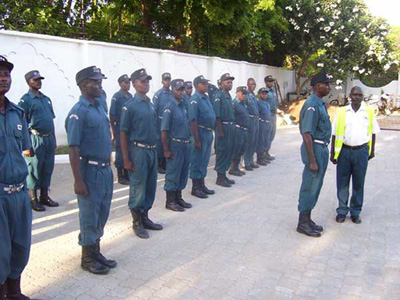 Texas Guards Parade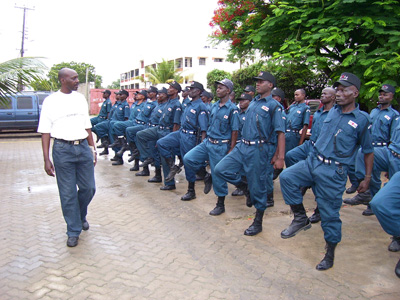 Texas Guards Training Parade